Certificates of Origin
The European Union's certificate of origin is an export-specific document that proves the origin of goods. Certificates of origin are issued by Chambers of Commerce.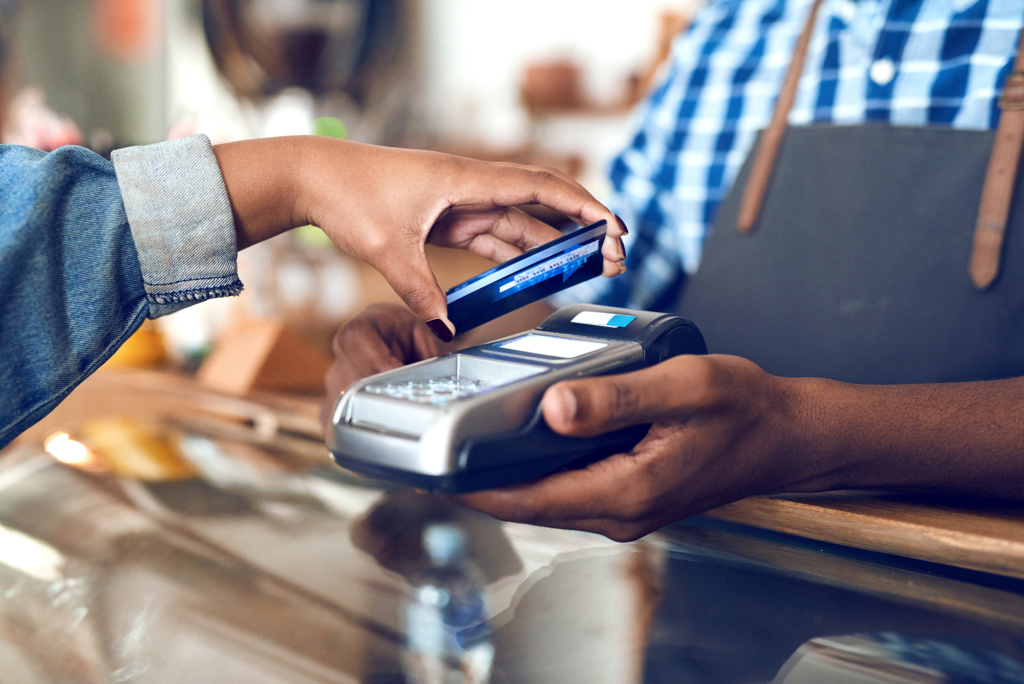 European Union Generic Certificate of Origin
The European Union's Generic Certificate of Origin primarily proves the origin of goods, so that it is possible to follow the customs or trade regulations in the country of destination. The Generic Certificate of Origin does not qualify for preferential tariff treatment, and it is mainly used with countries that do not have a free trade agreement with the EU. Companies can verify at the EU's Access2Markets whether the export country requires a certificate of origin.
Chambers of Commerce issue certificates of origin through the export document service
Vientiasiakirjat.fi is an electronic service for foreign trade documents. It allows a company to apply for European Union Generic Certificates of Origin as well as for verification of documents such as invoices, packing lists and price lists.
A company registers as a user via the form on the front page of the service. Upon registration, an authorisation document is filled in and signed. With the authorisation document, the company commits to adhere to the general terms of use of the service and the rules of the Chamber of Commerce regarding the European Union Generic Certificate of Origin. At the same time, the company appoints an administrator for the service, who is responsible for creating and managing the other users of the company. Access to the service is always personal and cannot be transferred to another person.
Accredited staff of Chambers of Commerce process document applications in the service during office hours. The service price list is stored on the website. The customer prints the Certificate of Origin that has been electronically approved by the Chamber of Commerce on a standard form and other verified documents on plain paper.
A company can order standard forms from their own Chamber of Commerce.
Internationally identifiable certificates of origin
Finnish Chambers of Commerce are accredited members of the CO Chain of the International Chamber of Commerce. This means that the company or authority receiving the certificate of origin can check the authenticity of the certificate on the ICC website.