International Chamber of Commerce (ICC)
The mission of the International Chamber of Commerce (ICC) is to promote international trade and responsible business operations.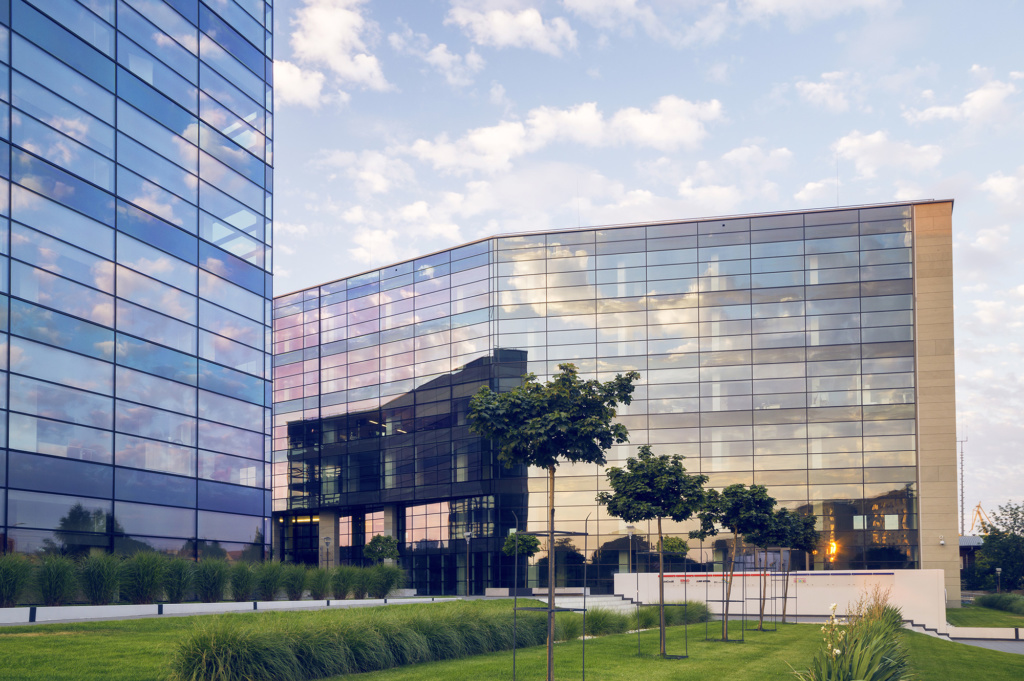 The international Chamber of Commerce brings together, through a secretariat in Paris, its more than 90 national chapters, companies and business organisations, including individual Chambers of Commerce, to cooperate and influence international trade through the following priorities, among others:
International trade and investments
Taxation
Environment, climate and energy
Competition
Customs clearance and trade procedures
Export funding and payment methods
Trade practices and agreements
Dispute settlement and arbitration
E-business
Intellectual property rights
Corporate responsibility and prevention of corruption
Advertising and marketing
The members of ICC Finland, which operates in connection with the Finland Chamber of Commerce, are central Finnish international trade companies, service providers and organisations. In Finland, ICC membership complements a company's membership of a Chambers of Commerce, if the company wants to be more involved in the activities of ICC groups and receive up-to-date market information about international trade and its rules.

Manager of the Finland Chamber of Commerce, Lenita Toivakka, is also the country manager of Finland for the International Chamber of Commerce. ICC Finland is a legally and financially independent registered association. The chair of its board is Jussi Pesonen, Managing Director (UPM-Kymmene Oyj).