Property Valuation
Authorized property valuers (AKA) represent the best know-how in their field. Their task is to impartially estimate the value of a property.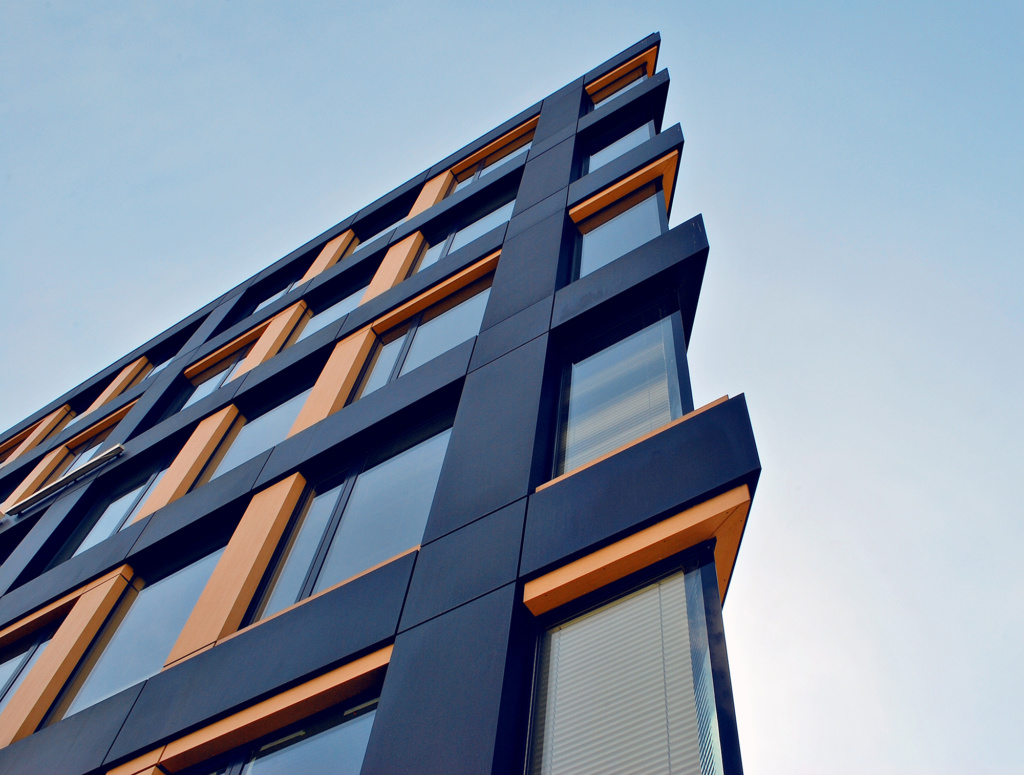 The object for valuation can be anything ranging from a summer cottage to a major business center. Authorized property valuers are often used in tasks that require impartiality or high-level valuation skills.
The approximately 270 AKA valuers operating in Finland evaluate several thousand properties annually. Their expertise is ensured by an examination, the passing of which requires experience and deep knowledge in the field. The activities and maintenance of the profession are supervised by the Property Valuation Board of Finland Chamber of Commerce, which also handles possible complaints. A list of the members of the Property Valuation Board can be found here (only in Finnish).
Looking for a property valuer?
The valuation is ordered directly from the valuer by phone or email. Our Property Valuer -search can be found here (only in Finnish).
You can also contact Raisa Harju (raisa.harju(a)chamber.fi) or Mari Virta (mari.virta(a)chamber.fi), who are happy to help with the search.