Chambers of Commerce internationalization services
For Finland to succeed it is important that export companies succeed. For our part, we want to support and encourage companies of all sizes to grow and internationalize.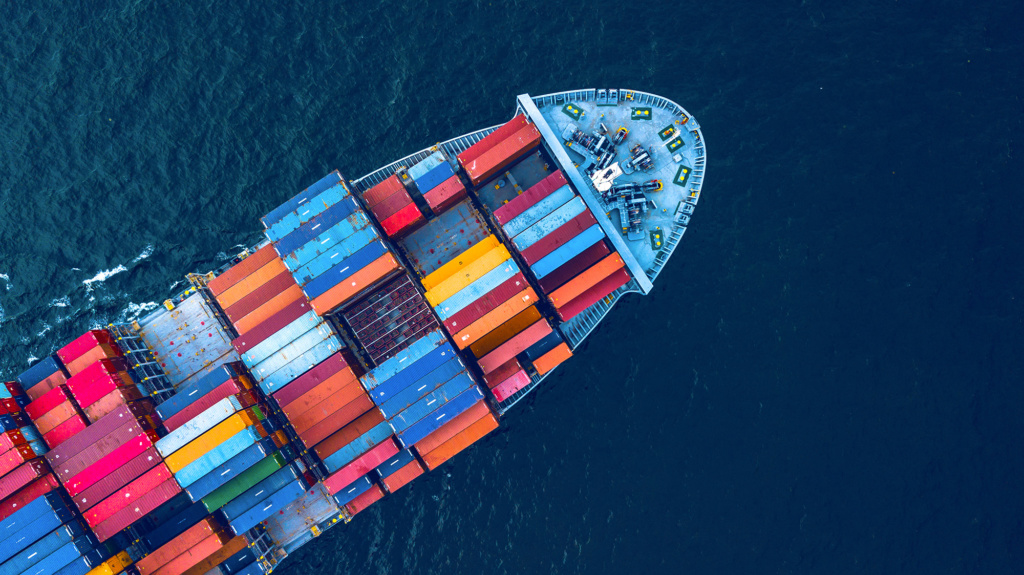 Chambers of Commerce internationalization services
The internationalization of companies always starts with companies themselves and with what they want, but it can be promoted through public and private services. The chambers of commerce throughout Finland help, support and encourage companies to internationalize.
Together with 19 Chambers of Commerce, we offer companies with growth and internationalization needs:
Up-to-date market information and extensive networks in Finland and globally

Strengthening of international competence through various courses, networking events, mentoring and other advice

Support in growth financing and internationalization in close cooperation with our various financial partners

We certify globally recognized foreign trade documents required for export
You can find your own chamber of commerce's contact information here.